TWIns Open Campus was held on August 3rd (Sat) and 4th (Sun).
Thank you very much for your coming.
The number of visitors to TWIns was 1,668 in this year.
At TWIns, we held a "4 department booths" and "TWIns tour".
Everyone actively used the department booths, such as those who listened to explanations in the department they were interested in, and those who visited all departments and consulted.
【Department of Modern Mechanical Engineering】
【Department of Life Science and Medical Bioscience】
【Department of Electrical Engineering and Bioscience】
【Department of Biology】
TWIns tours can visit laboratories that are not normally open.
Student who belong to the TWIns guide this tour.
It was a great opportunity for everyone to know about their research!
【Advance session for tour participants】
【Shared Laboratory】
【Life Science and Medical Bioscience Open Laboratory】
【Lounge】
【Area of School of Education's Biology】
【Area of Electrical Engineering and Bioscience 】
【Analytic Instruments Laboratory】
【Biomechanical Engineering Research Laboratory】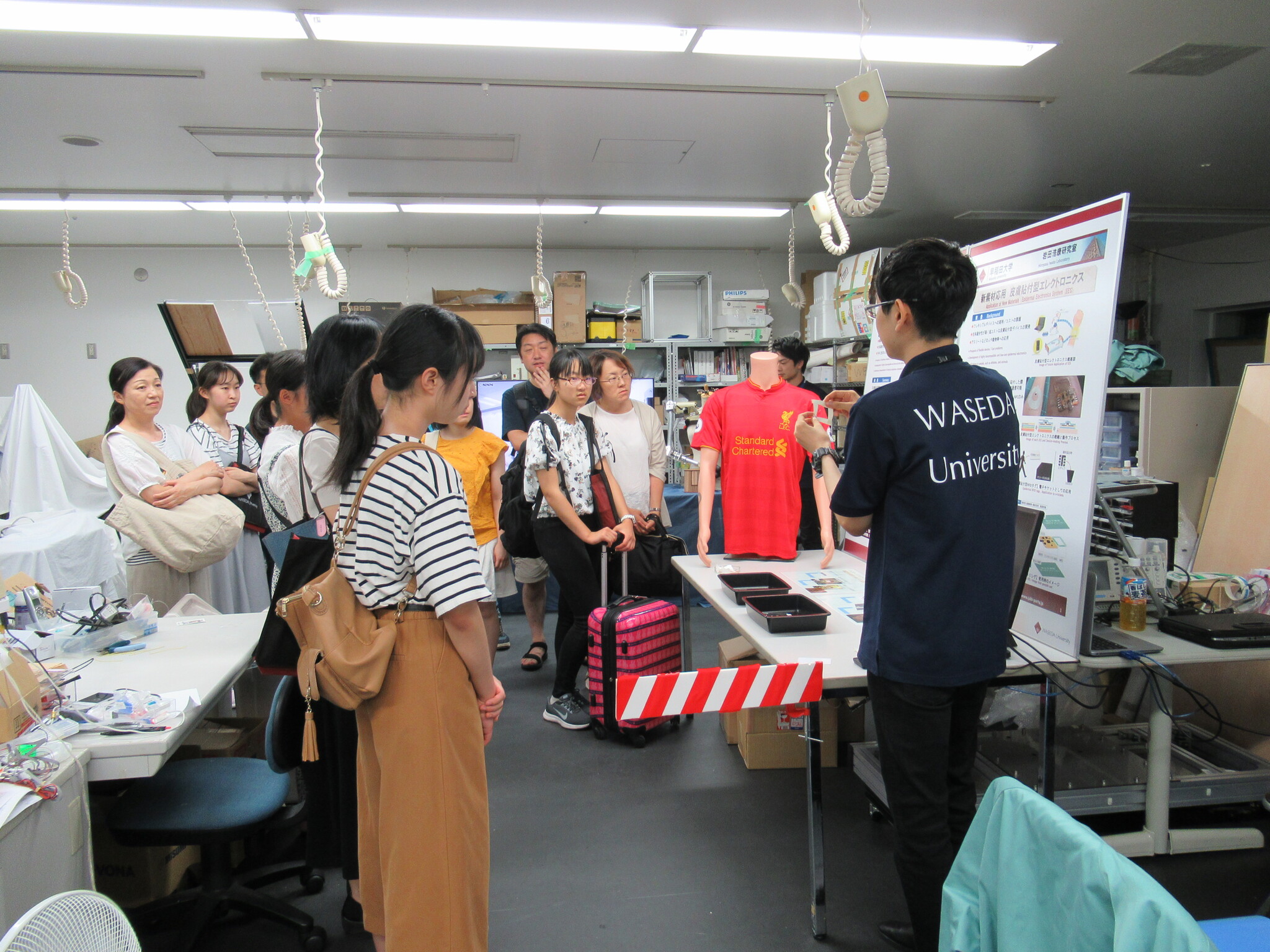 【English facility tour】