WIAS Top Runners' Lecture Collection "Resonating Across Oceanic Currents: A Maritime History of Popular Music in and from Japan, 1920s-1960s I" (10/2)
開催目的
In what ways can we engage with the sea as a method in examining popular music history? How can we approach the global circulations of music through the multilateral modes of understanding a maritime history? What exactly are the ways through which we can decolonise the study of popular music in and beyond the West? The two-day symposia feature scholars working on the historical flows of popular music between Japan and multiple international locations. Deriving from the project 'Resonating Across Oceanic Currents (RAOC)', the symposia will explore the international music exchange involving Japan during the 'transwar' period. Above all, in conversation with current thinking about decoloniality, the symposia will engage with methodological and ethical means to investigate the maritime history of popular music in and from Japan during some of the most turbulent years of the twentieth century.
日時
21:00-24:00, October 2, 2021 (JST)
場所
Online (Zoom Webinar)
参加登録
https://us06web.zoom.us/webinar/register/WN_Gt9pUJFsQ3ap3p6NMW251g
発表者
Chair: Hiromu Nagahara (Associate Professor, MIT)
Presenters: Yuiko Asaba (EU Marie Skłodowska-Curie Global Research Fellow & Senior Research Fellow, University of Huddersfield), Hugh de Ferranti (Professor, Tokyo Institute of Technology), Amane Kasai (Assistant Professor, WIAS), Karl Neuenfeldt (Post Graduate Program, Murdoch University), Masao Nishimura (Professor, Kwansei Gakuin University)
Discussant: David R. M. Irving (Research Professor, ICREA)
プログラム
Opening remarks: Yuiko Asaba and Amane Kasai
Introduction: Hiromu Nagahara
1. Karl Neuenfeldt 'The Maritime Labour-Music Interface in Australia's Historic Pearling Industry: Songs of Longing and Belonging'
2. Hugh de Ferranti 'Music and the Japanese of 'Monsoon Australia', 1920s-1960s'
3. Yuiko Asaba 'On 'Latin America' and Japanese Tango Musicians in Manchuria: A Transcultural History, 1935-1945'
4. Amane Kasai 'Dubbed in Patois: Musical Mimicry Involving the Chinese in Wartime Japanese Popular Songs'
5. Masao Nishimura 'When Will You Return: The Trans-border Tangos of 'Herijun Zailai''
Discussion: David R. M. Irving
Closing remarks: Yuiko Asaba and Amane Kasai
*The order is subject to change.
チラシ
主催
Yuiko Asaba (University of Huddersfield) and Amane Kasai (WIAS)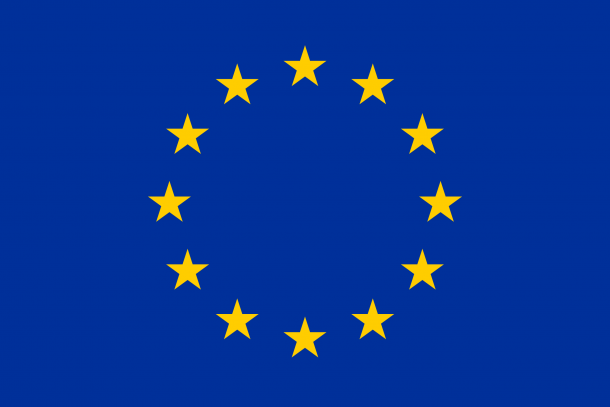 This project has received funding from the European Union's Horizon 2020 Research and Innovation Programme under the Marie Skłodowska-Curie grant agreement No 846143. The symposia are held as WIAS Top Runners' Lecture Collection, supported by Waseda Institute for Advanced Study.
参考
WIAS Top Runners' Lecture Collection "Resonating Across Oceanic Currents: A Maritime History of Popular Music in and from Japan, 1920s-1960s II" (10/23)