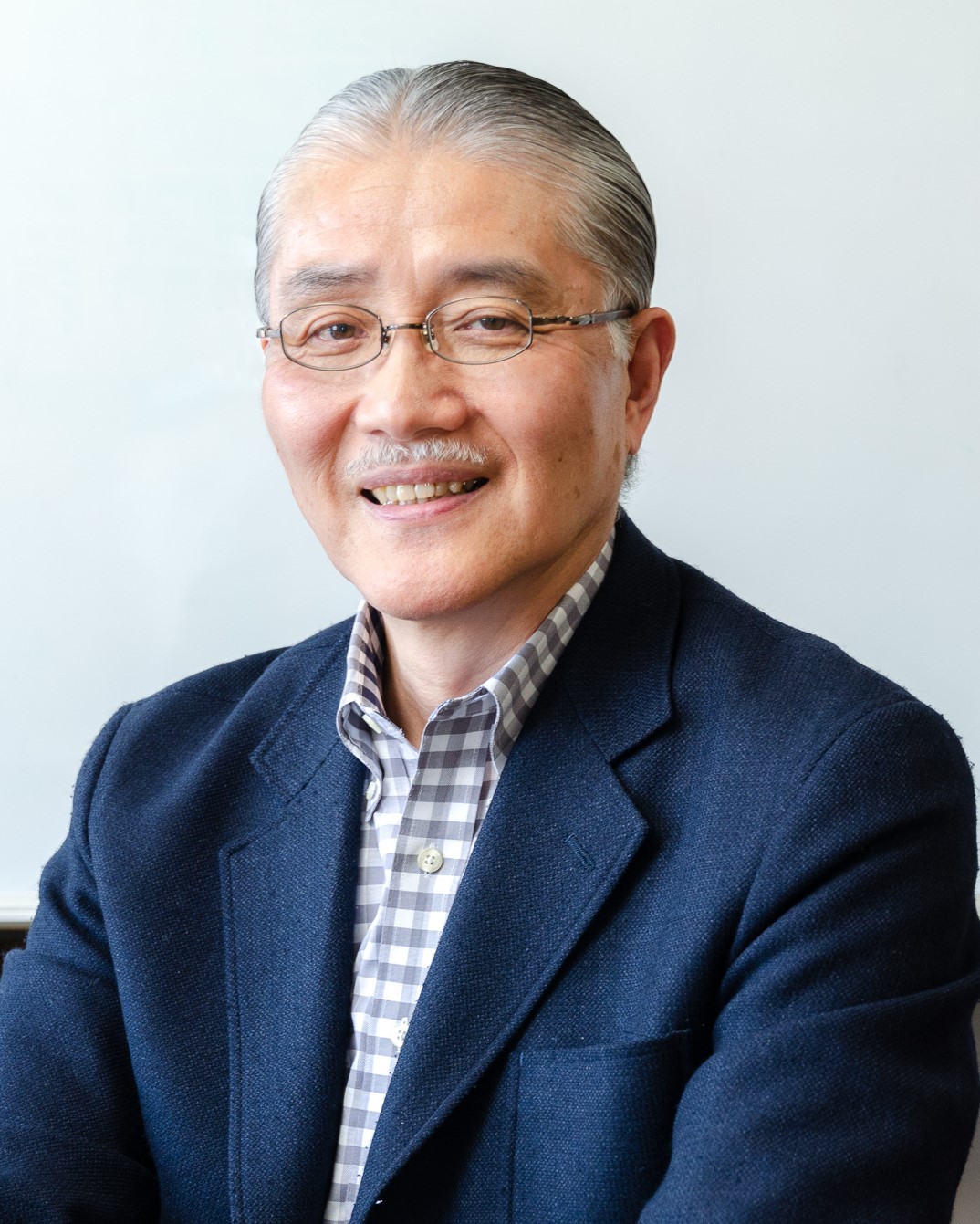 Research Area:
Energy policy, Global environment policy, CHI-I-KI management, Government management, Energy and environmental project on-site expansion commanded by project management.
Research Area:
Research and development of energy conversion machines using an external-combustion and/or natural refrigerants. Studies on their applications to advanced distributed power generation, co-generation, and high-efficient refrigeration and air-conditioning. Study on optimum utilization of renewable or unused energy.
Research Area:
Planning, operation, control and monitoring technology and simulation technology with energy storage such as rechargeable batteries and renewable energy such as wind power generation, toward the marriage of large-scale energy systems and regional energy systems.
Control technology using the power electronics system equipment, toward the sophistication of the distribution system.
Research Area:
Research and development on combustion, exhaust gas emission formation and destruction, battery charge – discharge processes dominated by transport phenomena and chemical reactions in internal combustion engines and its system, catalysts and its control, lithium ion batteries, internal combustion engine – motor hybrid system.
Research Area:
This research area aims to develop CO2 capture and storage (CCS) system for thermal power plants, innovative iron and steel making process, smart energy network system and next generation vehicles by using technologies of chemical recuperation, fuel cells, CO2 absorbents and energy storage materials based on mutual conversion among electric, thermal and chemical energies from the viewpoint of 'Exergy'.
Research Area:
Research and development of utilization methods of biomass resources such as agriculture and forestry, and research on the environmental evaluation methods of ecological system including agriculture and forestry. Research on the energy policy and the promotion methodology of biomass utilization of Japanese forestry and southeast Asian agriculture from the viewpoint of environment and technology transfer. Research on the thermoacoustic system which is one of the appealing utilization system of waste heat from biomass combustion.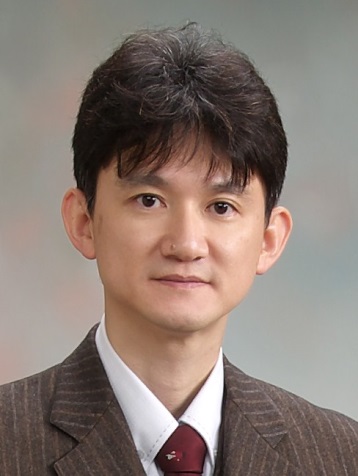 Research Area:
Design, trial production, and environmental friendliness evaluation of electric-driven vehicles and their components (Keywords: Battery electric vehicles, Plug-in hybrid vehicles, Hybrid vehicles, Fuel cell vehicles, Heavy-duty vehicles, Lithium-ion batteries, Wireless charging systems, Motors, On road test, Finite element electromagnetic field analysis, Energy flow analysis.).
Research Area:
Life Cycle Assessment (LCA) of Products, technologies and system, 3R, environmental friendly products and service, recycling system, new energy and energy saving, a local-supply-and-local-consumption biomass system, a next-generation mobility system, etc. are turned to the advancement of a sustainable society or low carbon society made into the keyword, and they are new technological developments and advanced social system research.
Research Area:
Research on realizing sustainable communities from the viewpoint of public policy. Regional revitalization by utilizing unused resources such as renewable energy and biomass, Construction of innovation systems in the food industry and agriculture, Genetic resources, Circulating and ecological economy policies, Agricultural policies, Food policies, Regional policies.